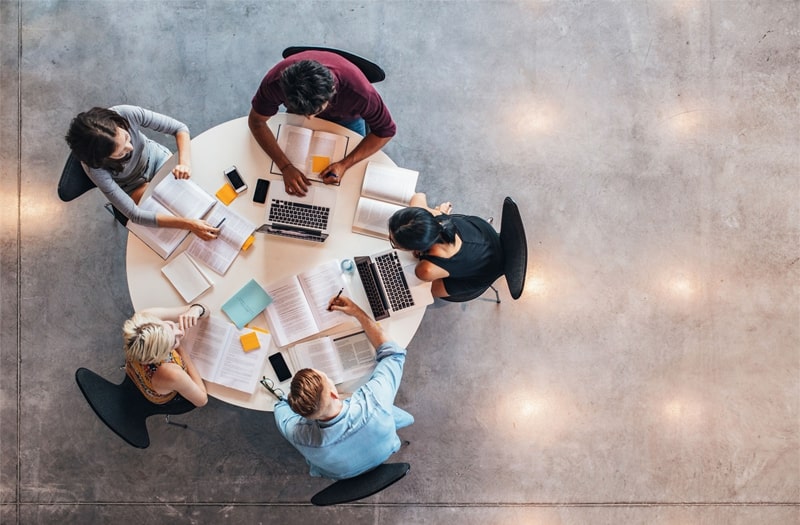 Writer's note: Every Thursday in November and December, this blog will highlight the SDN solution, Cisco ACI. As market acceptance and adoption increases for SDN, IT professionals can count on WEI to fairly evaluate the market leading SDN solutions available today.
Software Defined Networking, SDN, is a true buzzword in IT circles today. It is promoted as the panacea for the great challenges that face IT today. This technology can lead organizations into the
digital transform
ation
that is occurring on a global scale and that is disrupting entire industries and organizations of all sizes. The
premise of SDN
is simple, transform the rigid data center into a fluid agile software defined framework that will give organizations the agility and flexibility to instantly react to conditions, and implement automated deployments based on real-time resource demand.