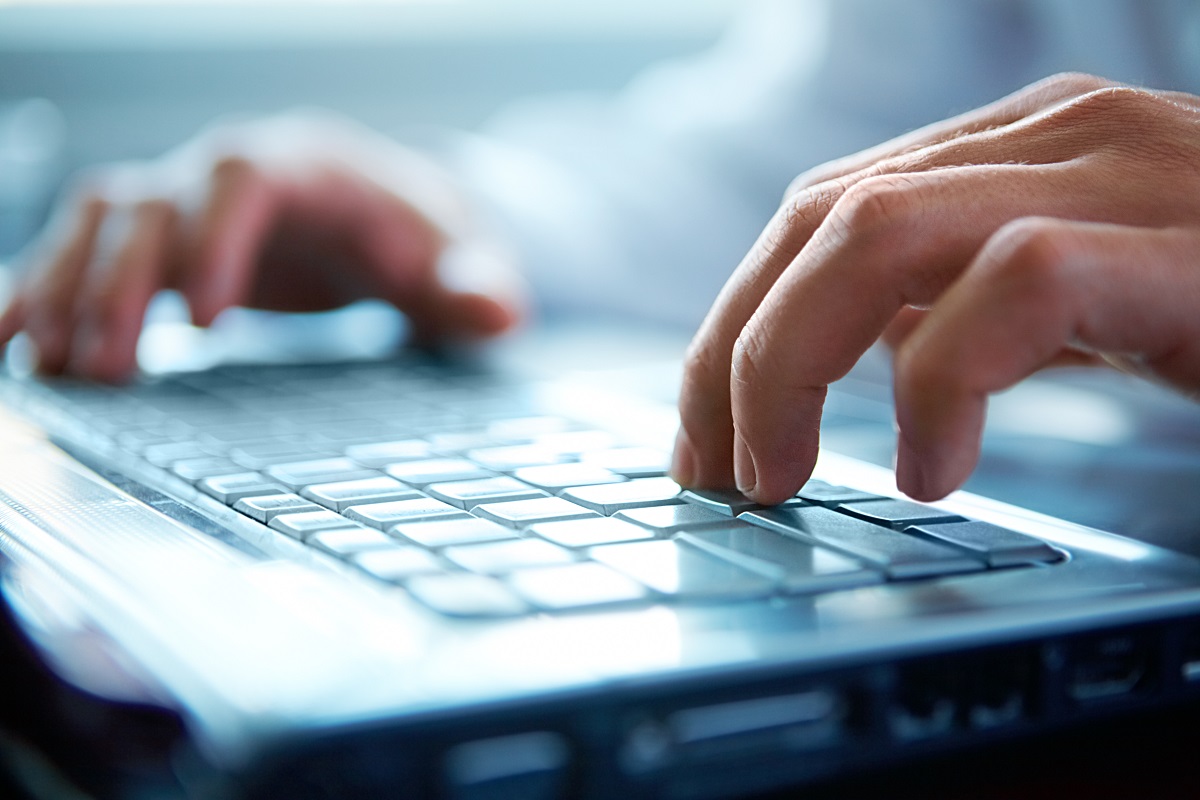 It's been a wild ride the past three years, and our team has learned an awful lot about the transformative power of digital technology and the exploitable vulnerability that it introduces. Here are some examples:
Password authentication is no longer secure.

Enterprise users and the devices they work on are under siege by threat actors.

Bolt-on security is no longer a viable approach to securing our digital devices.

Internal IT must also focus on innovative solutions, not updates and password resets.