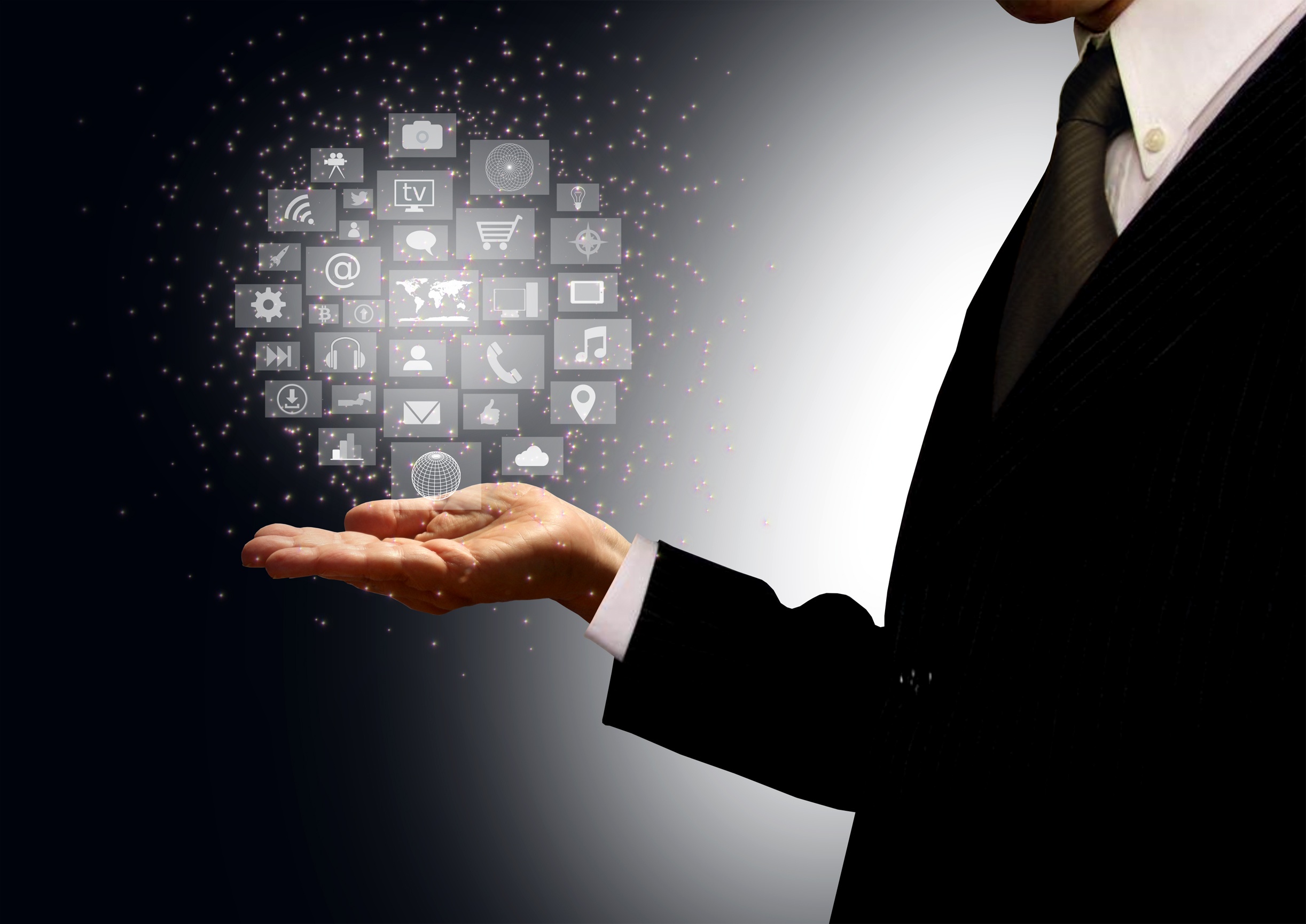 As IT organizations are recognizing the increased efficiency, agility, and scalability of virtualized mission-critical applications, the next critical phase is to develop an IT-as-a-Service (ITaaS) program as a method of staying ahead of a constantly evolving IT and business environment. What is distinctive about the ITaaS model is that it allows an organization's IT department to function as a separate business entity, operating as a value-based service team that delivers precisely the resources needed, when needed. [click to tweet] This model is geared towards the unique demands and requirements of internal and external customers.
Transitioning to ITaaS requires fundamental changes in the internal methods for creating, funding, and delivering IT services. [click to tweet] In order for an organization to fully realize the benefits of ITaaS there must be true dedication from all stakeholders. Once the team completes the transition to ITaaS successfully, the rewards are substantial. Take a look at a few of the stand-out benefits that can help convince your organization to transform the way IT services are delivered and consumed.
Scalability
The ITaaS model affords the option of targeting to the specific needs of the company, whether big or small. Tailored service packages are able to grow and adapt alongside the demand for system capacity, eliminating extraneous resources, and providing solutions that fit the need.
Easy Budgeting
Predictable payments are the highlight of the ITaaS model and allow businesses to gain a clearer understanding of the value of their IT resources through a more defined cost-per-unit service model. Standardizing services and costs means greater flexibility and utility within the company as a whole, as well as greater consistency.
Proven results
While the ITaaS model is not new, it has gone through a recent renaissance where more companies than ever are incorporating it into their business model. Companies are seeing ROI year after year, and the ROI increases the more the company invests in the model. Check out research from VMware that tells the ROI story.
Simplification and Standardization
The integration of ITaaS into an organization requires IT departments to learn to market and productize services, meaning simplifying and standardizing processes. This is a benefit for internal customers as much as it is for the IT team, and it happens naturally as a company makes the transition to ITaaS.
Boosted Operational efficiency
The streamlining of IT services also means a constant quest for lower operating costs resulting in greater efficiency. By putting this responsibility on the shoulders of your IT department, you benefit from a self-sufficient business entity that is constantly looking to improve and perfect itself.
Business alignment
Proven efficiency and optimized services put IT at the center of strategic partnerships within the corporation. Because IT employees are trained to work across different roles and responsibilities within the ITaaS horizontal labor structure, they become more effective at working within the larger picture of the company, and applying their unique talents to problems that might not have been on their radar previously.
A steady transition
Those who have gone through the transition to ITaaS can attest that it is certainly a process that takes focus and dedication. Luckily, one of the benefits this model offers is a relatively smooth transition process from traditional IT structures. In the early stages of implementation, you will be able to rely on all your old systems, meaning employees can take the change at their own pace. For those most resistant to change, this will help them ease into a new way of doing things.
To learn more about the benefits that come with ITaaS, take a look at our white paper Making the Transition to ITaaS – Ten Steps to Help Guide the Transition, which outlines all of the important steps which will get you and your team from start to finish. While the process certainly takes time and effort, businesses that have experienced the change for themselves can speak to the many benefits of the ITaaS model. Whether you are a business leader or an IT department head, be sure to carefully weigh the advantages of this model.