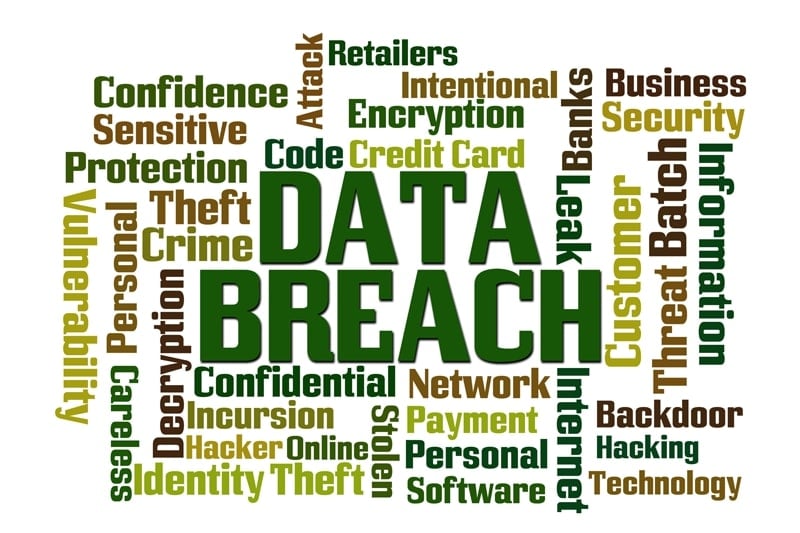 IT leaders have worked hard to keep their networks safe. With the right systems, solutions and policies in place, the concern about data security should diminish, right? Not exactly. Plenty of companies have gone above and beyond to secure their networks, although it seems that a breach is inevitable given that so many major corporations and brands have been compromised in the past few years. Hackers continue to evolve and so must a company's security strategy.
For a long time security fell into the IT bucket and IT leaders were held accountable for implementing a fool-proof security strategy. However when a breach occurs, it is the CEO, CIO, and possibly the entire executive team that is held accountable. And it's only as of recently that executives and board members have established a voice in the cyber security conversation.
As awareness around the criticality of a bulletproof security strategy grows, more C-level executives now want to look inward and assess their security posture, and we highly recommend that. Taking steps to assess the security at your business is essential for avoiding financial and data loss, a bruised company reputation and expensive litigation fees.
The Cost of a Security Breach
The rate of security breaches has increased in the past few years, partially due to the rise of connected devices and a move to the cloud. While it's difficult to calculate the exact cost of a data breach, there is no question it is financially impactful. A security breach can cost your company more than just money. Lost records, stolen personal information, fines, possible stock plummets and legal fees all add up. Recent IBM research calculated that for a healthcare industry business, the potential cost of a data breach could amount to $5.6 million.
Establish Corporate Security Policies
Establishing and monitoring corporate usage policies is a good place to start your threat prevention efforts. Knowing and assigning privilege levels for access can help eliminate inappropriate usage of company software and VMs. Possible sources of a security breach are use of proxy avoidance/peer to peer applications, non-work related web browsing, phishing websites and potentially illegal activity; all of these expose your company to undue liability and potential damages.
It's time for a security and threat prevention assessment
Recently verified by the ESG Lab, a great end-to-end modular framework for addressing cyber security is Fortinet Advanced Threat Protection Framework. ESG's testing proved the solution performed well for automating user identification, preventing and removing malware and protecting IT framework as a whole.
Security breaches can happen at any time; human error, portable devices, cloud usage and electronic communications are all possible sources. Visit our website and contact us today to learn more about our free security and threat prevention assessment.