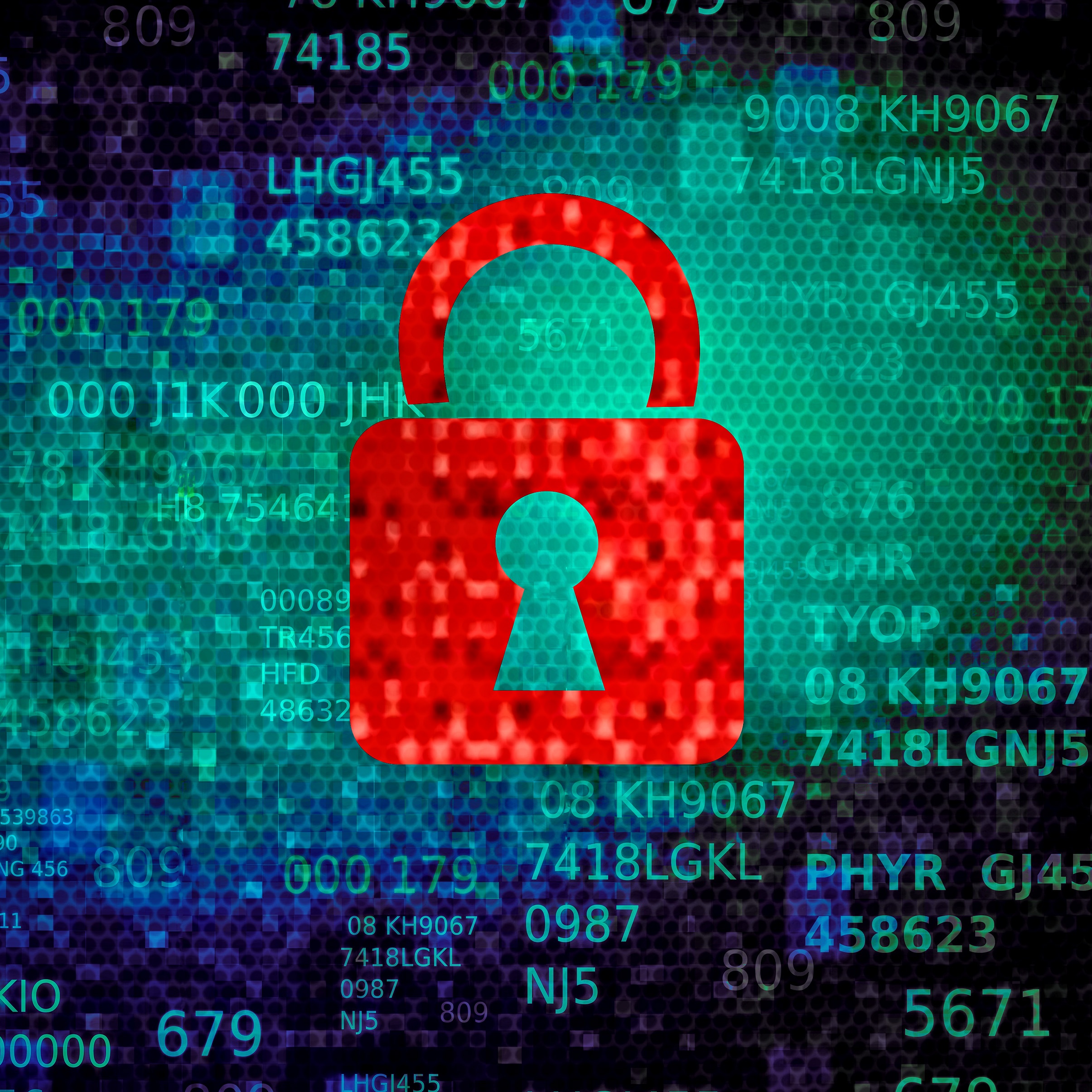 Since the information age came into fruition, many businesses and security professionals have treated security issues like putting out fires. The focus has been on preventing further damage. It's been a narrow paradigm of the real importance and point of security measures. With this downplay, security measures often didn't take precedent when it came to allotting monies for it. However, business leaders and security professionals are changing their view of security practices. They recognize that today's business environment is different from the one that existed when the information age first emerged. Outdated security models just don't work in today's digital world. Today, business leaders realize that good security
practice
is good business, and it's imperative.
Since information security can seem like an uphill battle for companies and security professionals, many try just to circumvent the obstacles. From data theft to malware, most have relied on software to counter security attacks. But Intel is changing the battle landscape with a new plan of attack – security anchored in the hardware. This IT solutions provider is changing the software-versus-software security approach. It's known as hardware-assisted security. With hardware-embedded security features, enterprises can have protective capabilities across all devices, deploy software to enhance security and strengthen computing as its silicon roots.
The first area where hardware-assisted security can help is with protection from malware. The processes occurring after boot and wake from sleep are important times for devices. In these settings, computers are vulnerable, as anti-malware software hasn't been loaded yet. Cybercriminals have learned how to insert code that avoids software detection. There may even be stealthy malware lurking below the system that can attack after the next boot or wake from sleep. These sophisticated attacks are known as advanced persistent threats (APTs) and are on the increase. Hardware-assisted security features built into computing systems can help reduce risks by strengthening your protection against APTs and other malware attacks.
Intel has introduced technologies that strengthen software malware protection by anchoring in hardware for further detection. If something has threatened the device's firmware, BIOS, master boot record or other components, the hardware-assisted security features identify and prevent the attack. By reducing the number of attacks, enterprises can save a boatload of money, since cleanup is costly. A small infection can cost $30,000 alone. For example, the Intel Trusted Execution Technology (TXT) helps enterprises deploy data and workloads to the cloud with greater confidence. If a launch component is different than expected, it will be excluded. Another innovative product from Intel is the Platform Protection Technology with OS Guard. This technology prevents privilege attacks from spreading to other parts of the system.
Hardware-assisted security features also support employee productivity. It extends protection beyond what software can do. It roots out malware, even in rootkits, limits the propagation of malware, reduces human error opening the door to an attack and creates efficient detection capabilities. Users and administrators can go about business without the interruption of an attack.
Intel hardware security provides a reliable, efficient and fast way to fix security incidents before they go haywire. Through remote manageability, administrators can identify malware in close to real time, quickly block threats and isolate infected devices. Remote access for administrators can be achieved through remote boot, keyboard, video or mouse. This IT solutions provider is helping organizations reduce both risks and costs due to security breaches. The Intel vPro technology has management and security tools that allow remote access to the PC.
Intel's new approach to fighting attacks has helped unite security practices and business interests. It's all about how technical protections can benefit companies. From employee productivity and reduced recovery costs to increasing the bottom line, companies know that they must invest in software and hardware solutions to stay viable. It's a different digital frontier than yesteryear.