Are you concerned about the security of your business' data in the cloud? You aren't alone. While cloud computing offers many advantages (several of which include security benefits,) it also can be seen as a gray area for IT pros who are seeking full and secure control of their data. Read on for four data security tips for your business' information in the cloud.
1.Encrypt Data
Encryption, beyond password protection, is essential for avoiding unauthorized data access. Know which
service providers
your company uses and the location of the data center where they will house your information. Encrypt your data before it is sent to the cloud; this can cut down on issues that may arise or security breaches that may occur at the
data center
.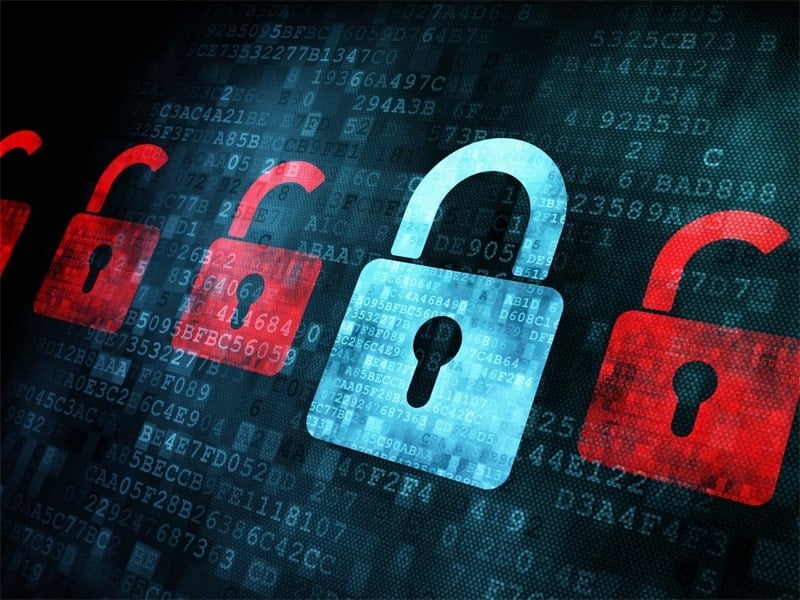 2. Maintain Control of Your Data
In an ideal world, your business has the resources to
invest
in an external data security partner who helps keep all information on the cloud safe, regardless of your service provider. This can help you take control of data and avoid losing it to a hacker or third party. If this is not an option, encourage your employees to only share necessary data and avoid putting personal information on the cloud unless it's for work purposes.
3. Guard Passwords Closely

Robust password protection is essential for maintaining control of data and establishing strong security in the cloud. At all costs, avoid using common words, birthdays, anniversaries and nicknames in passwords, opting for a combination of random numbers, letters and special characters. You can also use a password protection service like
LastPass
, which is designed to keep all login information under advanced encryption.
4. Control Access
Cloud security can be tightened by controlling access and designating levels and privileges for all users. Not giving unfettered access to cloud data to all team members can minimize both malicious and accidental security breaches. Security managers should also consider
tracking user behavior
to more readily pick up on threats and monitor unauthorized access.
For more advice on keeping your business' data secure in the cloud, contact WEI's experienced IT security pros. They can work with your existing protocols to help build a strategy to meet your company's unique needs; contact us today!